Kilmashogue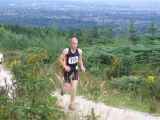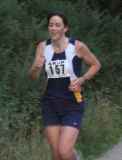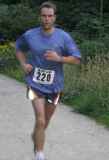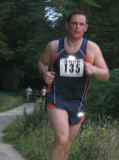 Authors
Unknown
28 November, 2009
New Zealand bound junior Rory McDonnell decided to throw a fast one out before he headed off to run up and down Mount Victoria in the Worlds at Wellington next month. Rory pushed the pace hard on the fast run towards Fairy Castle, but, as the climb steepened, he started to suffer for his bold early pace.
Caught by a trio that included Rathfarnham's John Farrelly, Setanta's Eoin Keith, and the redoubtable Barry Minnock, the youngster was passed on the climb. However, he fought back and regained second place but could not reel in the speedy Farrelly who held on to win.
Cork's finest Ailbhe Creedon took the women's race from Aisling Coppinger and Zoe Melling. Fidelma Ayres took the women's vet category while the flying Phelim Glynn was best of the male vets in an excellent 5th place.
In the middle of the peak holiday season, 118 souls used their soles on the night with 15 new bodies and 1 returnee. Who needs holidays?!