News Archive for 2020
SAVE THE DATE – AGM Saturday 28th Nov 2020 4.00pm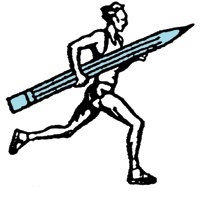 Saturday November 7 - Richard Nunan
Dear IMRA Members,

This is notice that this year our AGM will take place on Saturday 28th November, at 4:00pm via Zoom.

Please note that the AGM is for ALL current members. The AGM helps to shape the future of the IMRA so all input and feedback is welcome. I greatly encourage your attendance ... read more
---
Race Refunds & Deferrals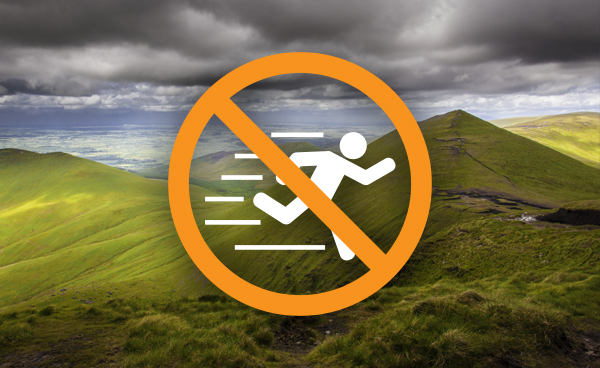 Thursday October 22 - The Committee
Hi Folks,

Just a quick note as we align ourselves for the AGM and look to 2021. We have now had a chance to analyse our position as this takes time when you have so many unforeseen circumstances.

On that basis the committee has given alot of consideration into the deferral and refunds of race ... read more
---
Covid-19 update October 16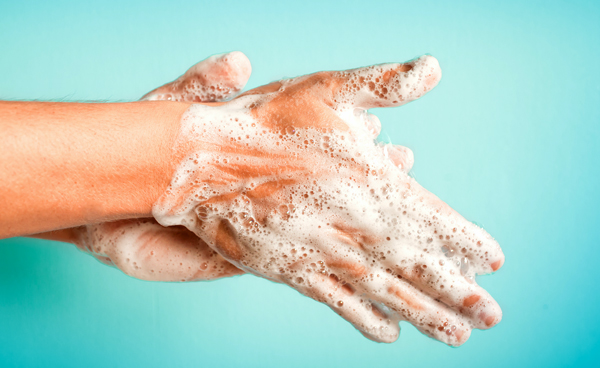 Friday October 16 - Richard Nunan
With the added Covid restrictions coming into place we have reluctantly taken the decision not to run any further races for the rest of the year. We will continue to monitor the Covid situation with a view to running the Remembrance race in December.

At this time we would like to thank our Volunt... read more
---
Covid-19 update October 05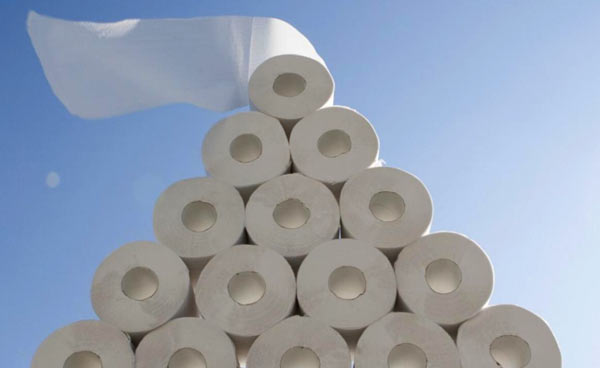 Monday October 5 - Richard Nunan
As a result of the updated government guidelines announced tonight approving level 3 restrictions nationwide we are left with no choice but to cancel all races up to and including the 28th of October.

We shall continue to look at the feasibility of the Wicklow Way race going ahead as planned, but... read more
---
COVID Update September 18 2020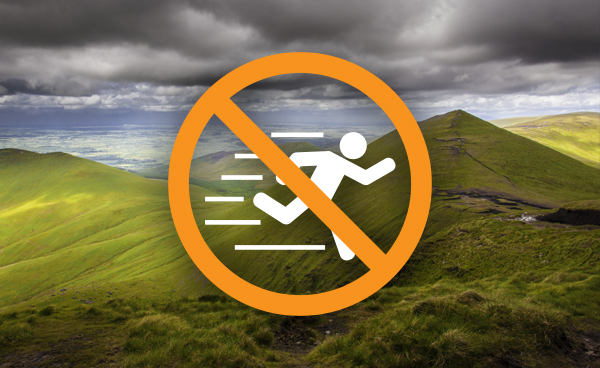 Friday September 18 - Richard Nunan
Due to today's update to government guidelines, we would ask that any IMRA members who reside In Dublin or the County of Dublin not to attend any races for the next three weeks.

We regret having to make this decision but we must keep within the guidelines and keep everyone safe.
---
COVID Update September 9 2020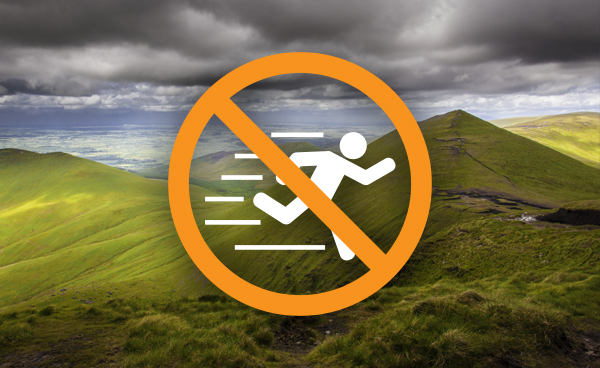 Wednesday September 9 - Laura Flynn
The committee has continued to engage with the various bodies on which we rely to enable us put on our events. Earlier this week we are happy to report that we were given the go-ahead from Athletics Ireland for events with up to 200 (including helpers) provided we continue to comply with any governm... read more
---
Covid update August 18 2020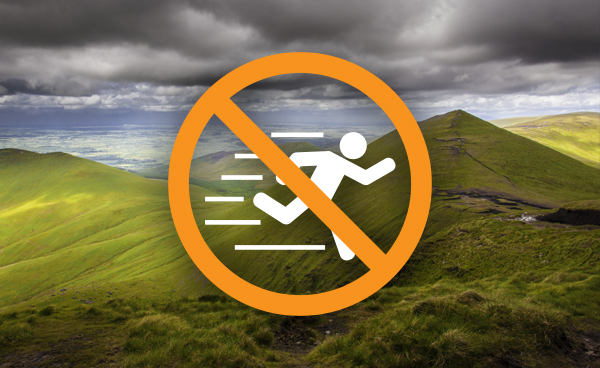 Tuesday August 25 - Laura Flynn
As a result of the updated government guidelines announced yesterday, and having communicated with the various entities on which we are dependent for permits etc, the committee have made the difficult decision to cancel or postpone all races scheduled from now until the 13th of September.
We are lo... read more
---
Social Distancing Guidelines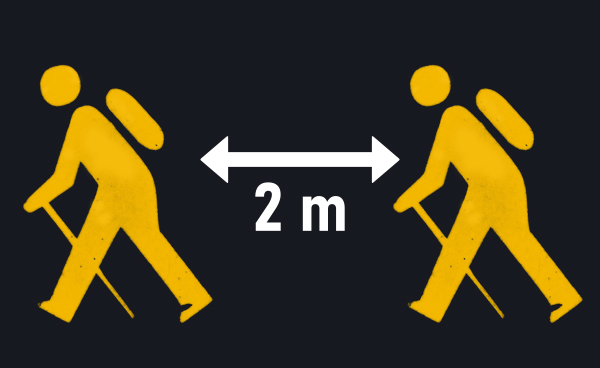 Friday July 10 - Laura Flynn
I am delighted to report that we have now finalised our Social Distancing Guidelines. The full document can be found HERE. The Committee has spent a lot of time over the past few weeks putting this document together and we are now asking you to Play Your Part.
The guidelines emphasise Personal Res... read more
---
Covid-19 update June 26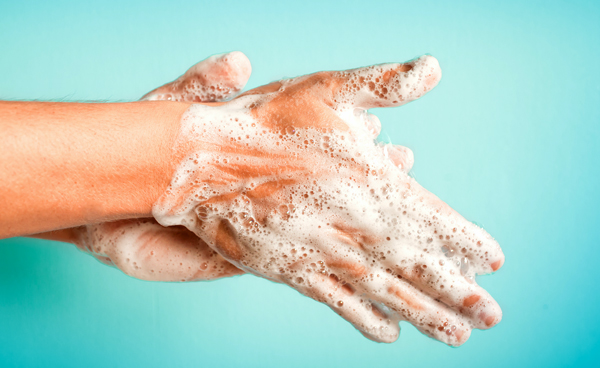 Wednesday June 24 - Richard Nunan
Thank you all for your continued patience and understanding over the past number of months. The committee are continuing to monitor the situation and have been meeting regularly with a view to getting back to the hills as soon as possible.

However while restrictions have been eased and the phase... read more
---
IMRA Lockdown Challenge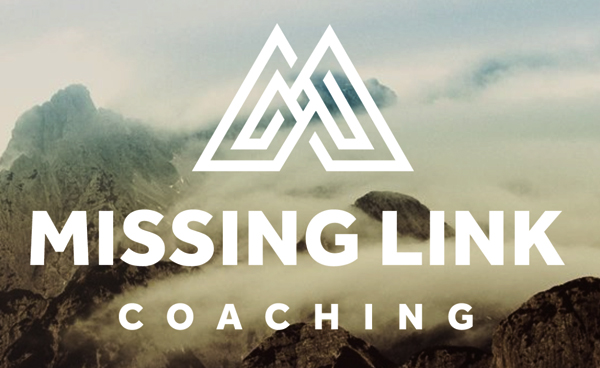 Friday April 24 - Laura Flynn
A training challenge designed to add some extra motivation & variety to your lockdown routine. Join our IMRA lockdown challenge for a new training-based challenge every weekday from 27 April-8 May.

These challenges will be designed to fit around your pre-existing training, and all achievable w... read more
---
Running Writing Competition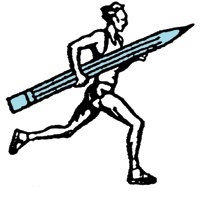 Sunday April 12 - Laura Flynn
Since the talented writers among you aren't getting any opportunity to write race reports at the moment, the committee has decided to run a writing competition with a €100 Great Outdoors voucher to the winner and a junior (Under 18) prize of an €50 Great Outdoors voucher.

The title of the ... read more
---
Update to Members on Coronavirus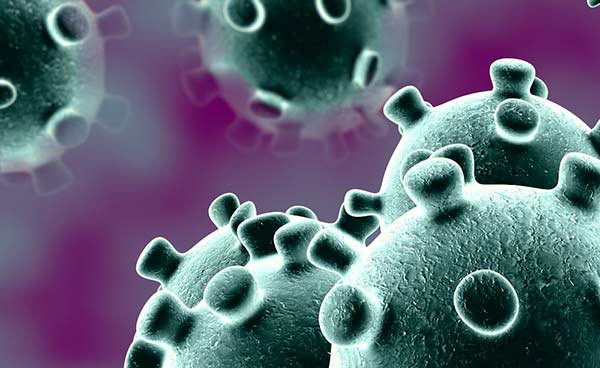 Wednesday March 25 - Laura Flynn
UPDATE to our members.

Firstly, and most importantly on behalf of the committee we'd like to thank you all for your understanding and patience during this difficult time. We hope that you, your families and loved ones are coping well, managing to stay safe and healthy and will continue to do s... read more
---
Coronavirus Update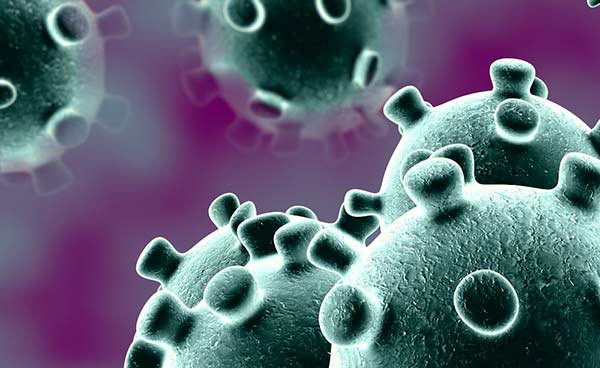 Thursday March 12 - Laura Flynn
On the back of Taoiseach Leo Varadkar's statement this morning, and subsequent statement from AAI, we have decided that it would be sensible for us to Postpone all IMRA activities until after the 30th of March.

The Committee will now need the time to revise the Calendar for the coming month so ... read more
---
The Interceltic Trail Race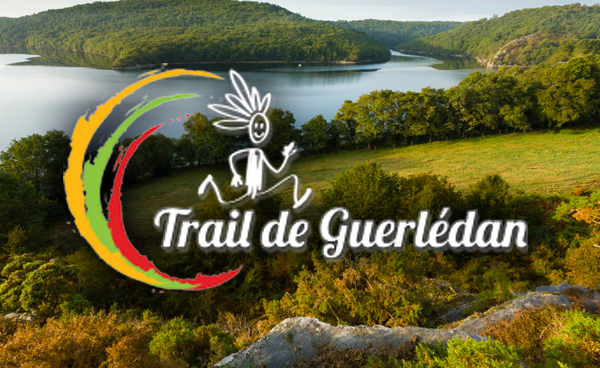 Sunday February 2 - Leo Mahon
The Interceltic trail race takes place in Guerladan Brittany on Saturday 30th May 2020 and IMRA will be sending a team. The Maurice Mullins Trail will be the trial race on 28th March 2020.

The first 3 men and women will be considered for selection provided that they will have competed in 6 IMRA r... read more
---
Aoife Mundow Sets New Irish 24 Hour Record On The Way To Victory in Athens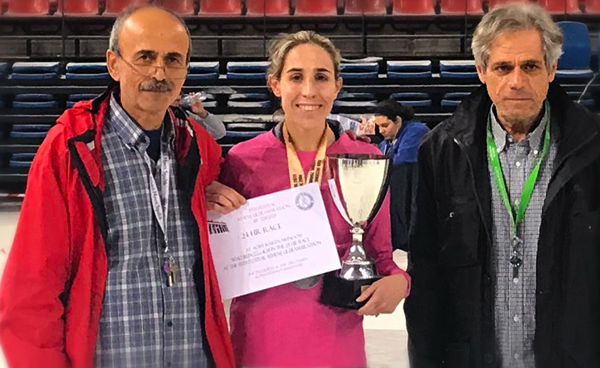 Monday January 13 - Conor O'Farrell
IMRA's own Aoife Mundow has broken the Irish 24 hour record on her way to victory in the 15th Annual Ultramarathon Festival in Athens. Looking strong from the start, she surged from 9th overall(2nd lady) into the top 5(first lady) in the second half of the day, mixing it up with some of the fastest... read more
---
Would You Like To Run An IMRA Race In 2020?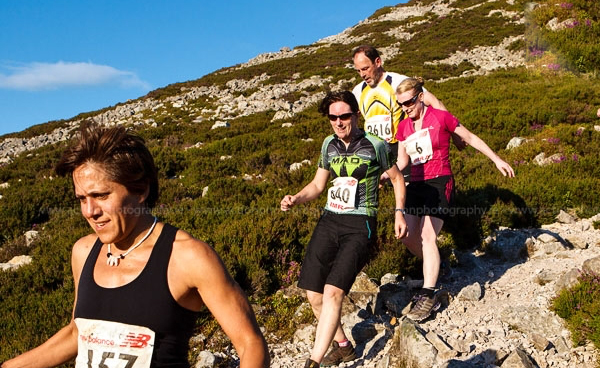 Tuesday January 7 - Warren Swords
Great! Now is an ideal time to join. As in anytime of the year really. But Winter League starts in January with ideal races to ease you in.

Here's what you need to do before you hit the hill. You need to purchase an annual membership.


How do I register?
You must create a MYIMRA account on ... read more
---