News Archive for 2023
British & Irish Junior Mountain Running Championships 2023, Peebles, Scotland.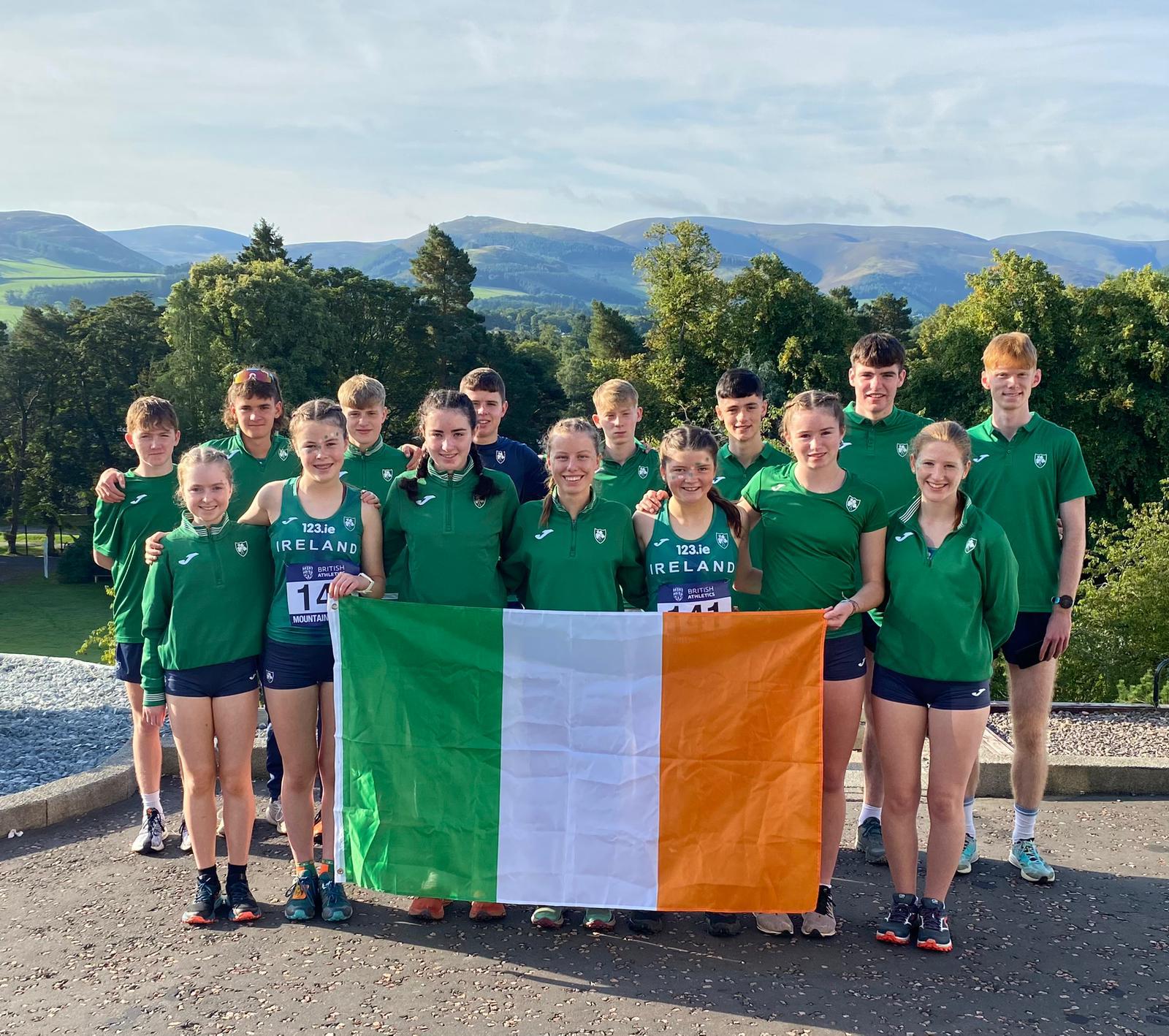 Saturday September 16 - Elizabeth Wheeler
Notably the Romans never really managed to make it to Scotland due to the unforgiving
landscape and native resistance. However, as it turned out on Sunday, the unforgiving
landscape of Cademuir Hill just south of Edinburgh was not an issue for our Irish juniors and our
native resistance proved to... read more
---
100th IMRA race win !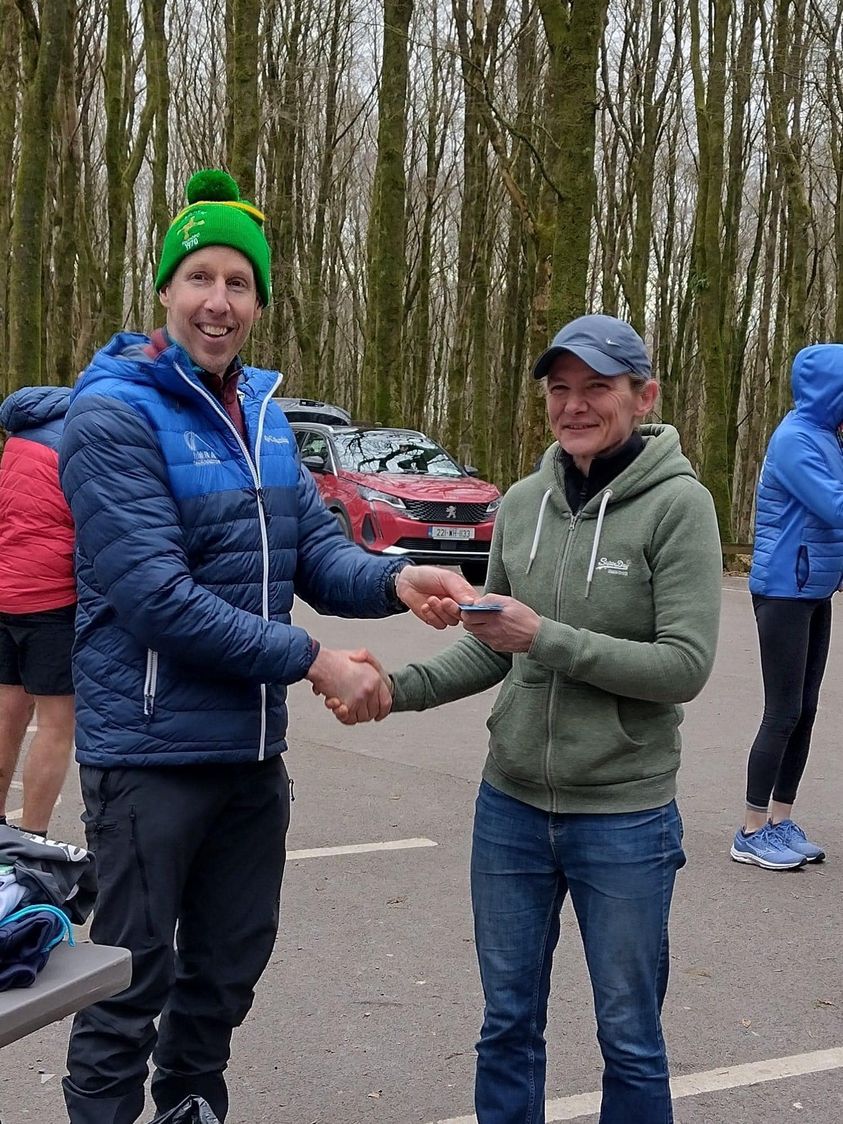 Saturday February 25 - Miriam Maher
This deserves a special post. Becky Quinn nabbed her 100th IMRA race win today at Mullaghmeen !!!…And we've worked the stats and she's streets ahead of anyone else in IMRA. That's on-top of 204 races ran to date and a very long and active volunteer record too, and a bit of international repr... read more
---