Sugarloaf BBQ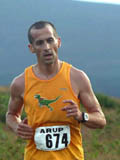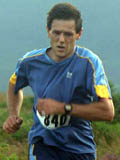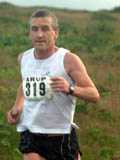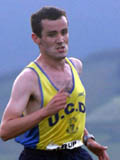 Authors
Unknown
28 November, 2009
Hill Running on the main evening TV news, definitly a first. The popularity of this years Summer League brought out the TV cameras to Kilmacanogue to cover the last race of league and makes "stars" of several of the hill running regulars.
They were not disappointed, they saw Hugh McLindon yet again have a very narrow win over new commer Vincent O'Sullivan. Everyone will need to watch out next season when Vincent gets a handle of the descent business.
Most of the 140 plus runners stayed on for the traditional next of league BBQ.