News Item
100th IMRA race win !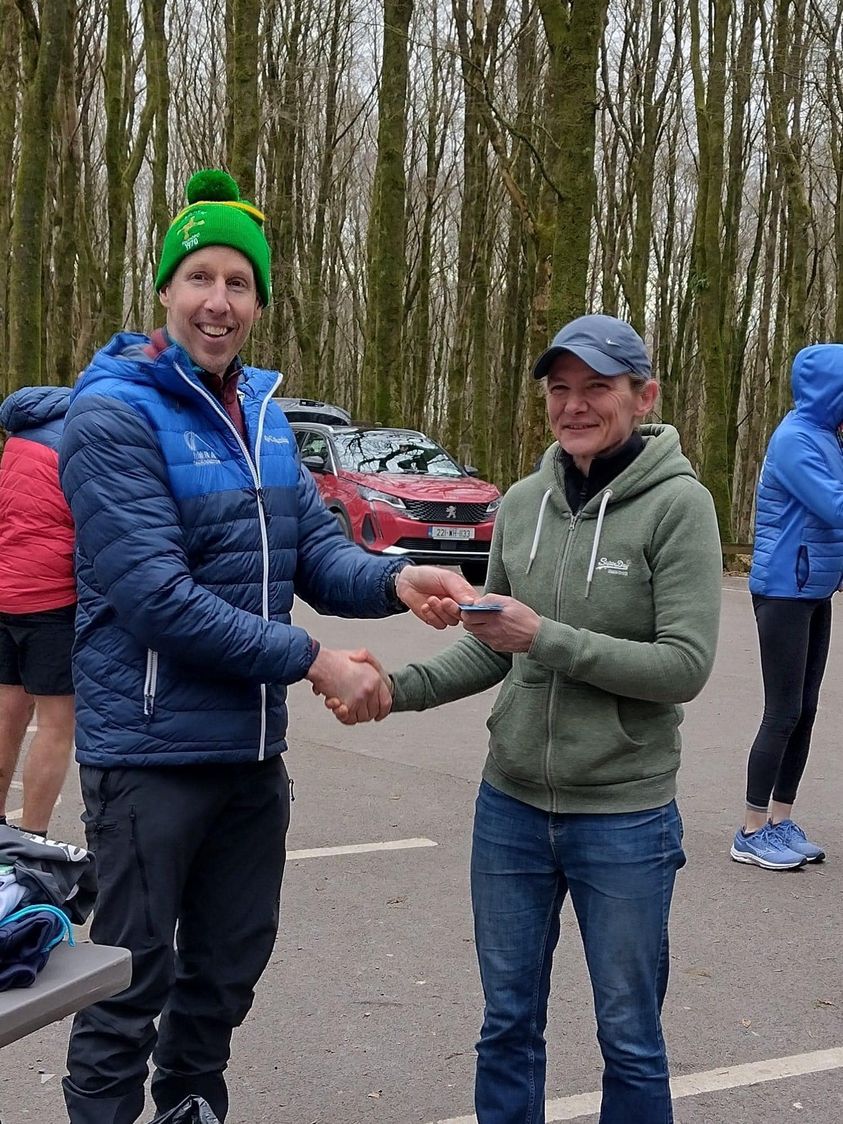 Saturday February 25 - Miriam Maher
This deserves a special post. Becky Quinn nabbed her 100th IMRA race win today at Mullaghmeen !!!…And we've worked the stats and she's streets ahead of anyone else in IMRA. That's on-top of 204 races ran to date and a very long and active volunteer record too, and a bit of international representation too. Massive congrats to Becky. Well earned and deserved kudos. photo credit: Nora Lalor.