News Item
And we are Back !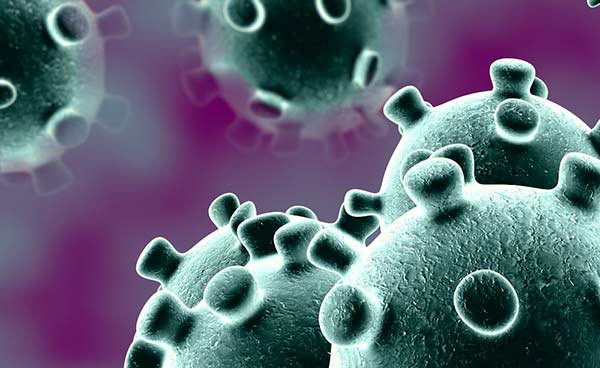 Monday May 31 - Richard Nunan
Just wanted to let you know that we will be back racing from the 16th of June starting with "Belmont and little sugar Loaf", (the same race as 22nd of July last year.) We will have the Calendar and further details online by the end of the week.
In the mean time we would ask everyone to do a review or refresh themselves with our Covid protocols as we will be racing under the same protocols as last year.
See you soon on the hills
The Committee