News Item
Race Refunds & Deferrals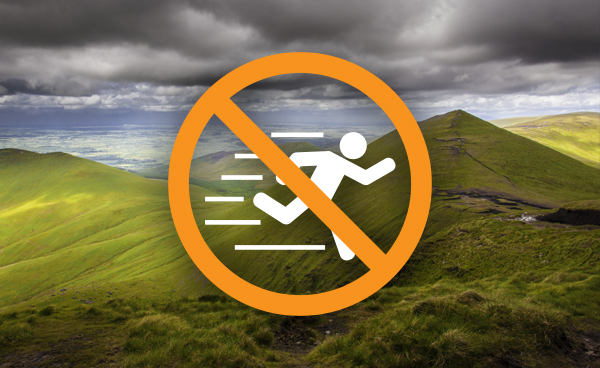 Thursday October 22 - The Committee
Hi Folks,
Just a quick note as we align ourselves for the AGM and look to 2021. We have now had a chance to analyse our position as this takes time when you have so many unforeseen circumstances.
On that basis the committee has given alot of consideration into the deferral and refunds of race fees for those races that people couldn't attend due to postponement or restrictions.
We will over the coming days send an email to all participants to give them options on how we can best manage their missed opportunity to race. We thank you for your support and patience and look forward to seeing you all again in 2021 !
The committee