News Item
COVID Update September 9 2020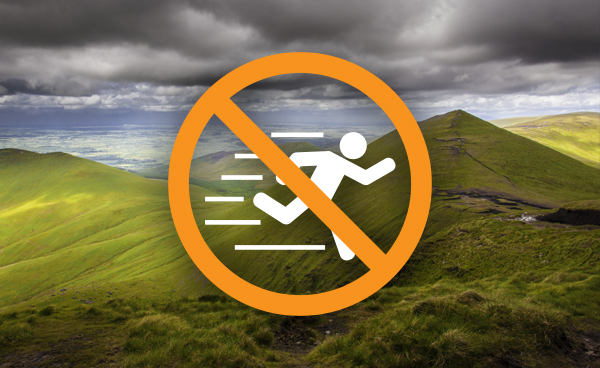 Wednesday September 9 - Laura Flynn
The committee has continued to engage with the various bodies on which we rely to enable us put on our events. Earlier this week we are happy to report that we were given the go-ahead from Athletics Ireland for events with up to 200 (including helpers) provided we continue to comply with any government guidelines and our own protocols.
Coillte has also given us the go-ahead on similar terms.
Unfortunately, while they recognise that we are
operating outdoors and the with reduced numbers, the position of National Parks and Wildlife remains the same in that they are not issuing permits for events with more than 15 people. However, if the government restrictions are eased they have committed to reviewing this in line with any easing.
Where this leaves is is as follows:
As of today, we have scheduled the following events:
1. 19th September- Knockmealdown Half
2. 3rd October - Galtee Half
3. 4th October- Mount Leinster
4. 17th October - Nagles
5. 31st October- Aherlow Half and 50k
We are looking at a few more also which only require Coillte permits and will update as soon as we can.
We have decided to wait until the next government announcement which we expect in the coming days as we approach September 13th before we make a decision on Maurice Mullins Ultra and Trial. Anyone who has registered for those events should receive an email shortly from Richard Nunan. We know this is not ideal in terms of planning your training and other commitments but we feel this is the best option for us currently and perhaps the last throw of the dice for Maurice Mullins 2020.
As we've always said, refunds will be issued to any entrants who cannot participate on the new dates.
Thanks again to you all for your patience and understanding and fingers crossed for some good news in the coming days.