News Item
Covid update August 18 2020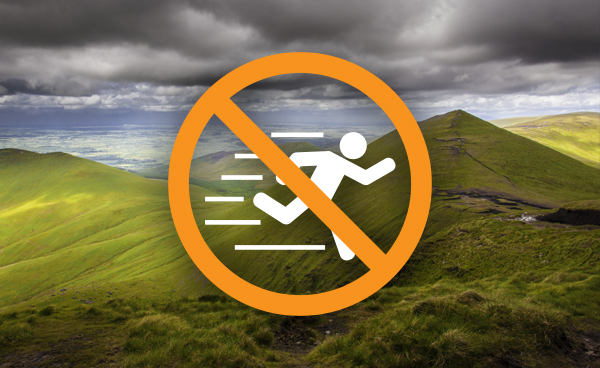 Tuesday August 25 - Laura Flynn
As a result of the updated government guidelines announced yesterday, and having communicated with the various entities on which we are dependent for permits etc, the committee have made the difficult decision to cancel or postpone all races scheduled from now until the 13th of September.
We are looking at the feasibility of rescheduling a number of races including the Galty Half, the Maurice Mullins Half, Stone Cross to Lug, the All-Ireland Junior Championship and the Knoclmealdown Half.
We hope to publish updates on these in the coming week and would appreciate your patience and understanding in the meantime.