News Item
Covid-19 update June 26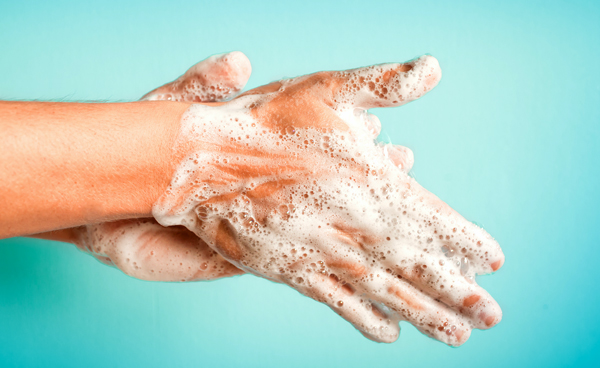 Wednesday June 24 - Richard Nunan
Thank you all for your continued patience and understanding over the past number of months. The committee are continuing to monitor the situation and have been meeting regularly with a view to getting back to the hills as soon as possible.
However while restrictions have been eased and the phases accelerated, there are still a number of matters which we need to consider before we can publish a calendar of events for the remainder of the year.
Most of our races in the Dublin/Wicklow region require permits from National Parks and/Coillte, or from local land-owners if we cross private land. We are working with all parties on the issuing of such permits and they, in turn, will need official guidance on the matter before reaching any agreement with us. While restrictions have been lifted, they still have to maintain and plan for social-distancing not only for organised events such as ours but also for other users of the hills
We have drafted a set of protocols and guidelines to allow us return to competition in a safe and responsible manner and in compliance with social distancing and other requirements. We will be sending these to our governing body, Athletics Ireland, in the coming days for review and plan to publish these on our website shortly thereafter.
Finally, we do have some good news :- we plan to open entry for the Reeks Skyline and Carrauntoohill Classic within the next few days. These events will take place on the 18th and 19th of July 2020. Neither of these races require landlord consents or permits from National Parks or Collite and for that reason we are optimistic that they will go ahead (subject to finalising of our Social Distancing Guidelines). We also plan to schedule an event for the same weekend in the Dublin/Wicklow region which will not require permits from either Coillte or National Parks. We are currently working on this and will update you on this as soon as we possibly can.
We have drafted a calendar for the remainder of the year but will not be publishing this this until such time as we have clarification from National Parks and Coillte.
We hope to be able to bring you more good news in the coming weeks.