News Item
Update to Members on Coronavirus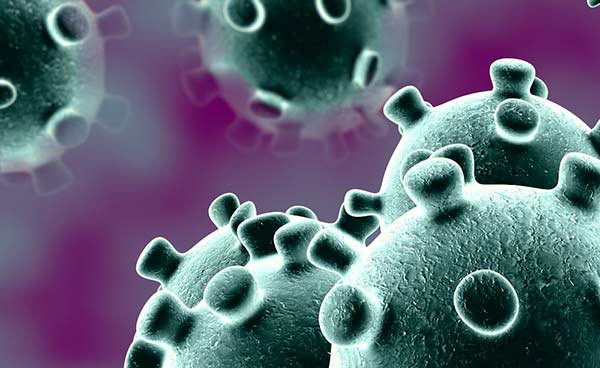 Wednesday March 25 - Laura Flynn
UPDATE to our members.
Firstly, and most importantly on behalf of the committee we'd like to thank you all for your understanding and patience during this difficult time. We hope that you, your families and loved ones are coping well, managing to stay safe and healthy and will continue to do so until we are all back running in the hills.
The committee conducted our monthly meeting via Zoom last night, with thanks to our host, Richard Nunan, and agreed the following in relation to this year's calendar:
1. Other than the 3 events set out below, all IMRA events scheduled between now and the 30th of May 2020 will be cancelled forthwith.
2. We have agreed the following PROVISIONAL dates for the following 3 events:
- Maurice Mullins Ultra and Trail - 30th of May 2020. Please note
however that this will no longer be a trial race for the
Interceltic Challenge.
- Knockmealdown Half - 6th of June 2020.
- Wicklow Way Relay - 8th of August 2020.
We will use our best endeavours to ensure that these events go ahead on these dates but we have no doubt you will understand that we will also have to adhere to any guidelines or directions issued by the government. We expect to be in a position to give a further update after the 19th of April, the end date of the current restrictions, or earlier, if informed by government or the HSE. With this in mind, our next committee meeting has been scheduled for Tuesday the 21st of April next. However, the committee will remain in regular email communication with each other and should there be any changes in that time we will react accordingly.
Please also be assured that we are continuing to work on rescheduling the remainder of the calendar with a view to getting up and running again as soon as the current restrictions are lifted. We are more than likely looking at a reduced number of races in most Leagues and Championships but this will become clearer once we know the time-frame within which we will be operating.
Finally, and with a sincere thank-you to your generous offers in respect of race fees, we will ensure that anyone who has paid for a race which has been cancelled, will be refunded. Please bear with us on this however as there will be quite a bit of work involved. The 3 races rescheduled provisionally for now have not been cancelled. In the unfortunate event of us having to cancel these as opposed to postponing or rescheduling, all entrants will be refunded.
Best wishes to you all and we look forward to seeing you all in person again in happier times.