News Item
The Interceltic Trail Race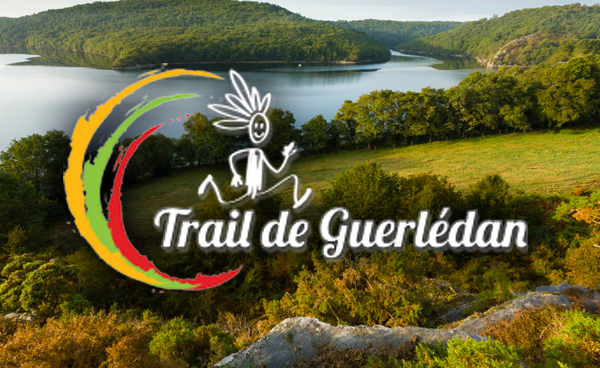 Sunday February 2 - Leo Mahon
The Interceltic trail race takes place in Guerladan Brittany on Saturday 30th May 2020 and IMRA will be sending a team. The Maurice Mullins Trail will be the trial race on 28th March 2020.
The first 3 men and women will be considered for selection provided that they will have competed in 6 IMRA races in 2019/2020. 
Only those that compete in the trial race will be considered. Qualifying target times are for men 2hrs and for women 2hrs 25mins. 
Further details will be published on the Maurice Mullens Trail event page.